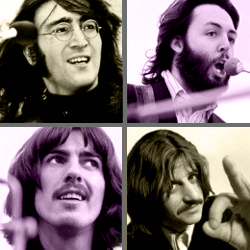 Welcome to Marmalade Skies, a creative outlet for beatlefans. Here you will find hosted original fiction, reviews and links to the best beatles fiction on the net, interviews with fanfiction writers, artwork, poetry, as well as a dose or two of the beautiful reality of Beatles magic: photo galleries, lyrics to their music and biographies.

They've inspired us for nearly half a century. Share that inspiration with the world.


:.:New and Noteworthy:.: 10/08/04 ** Marmalade Skies is officially open!
. 10/08/04 ** To celebrate our new home, we are proud to present a brand new interview in the Clischmaclaver with the creator of Rooftop Sessions, Susan Ryan


And we are pleased to announce that Marmalade Skies has been awarded: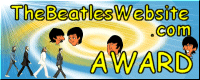 [ Sign Our Guestbook] [ View Our Guestbook]
Powered by E-GuestBooks Server.